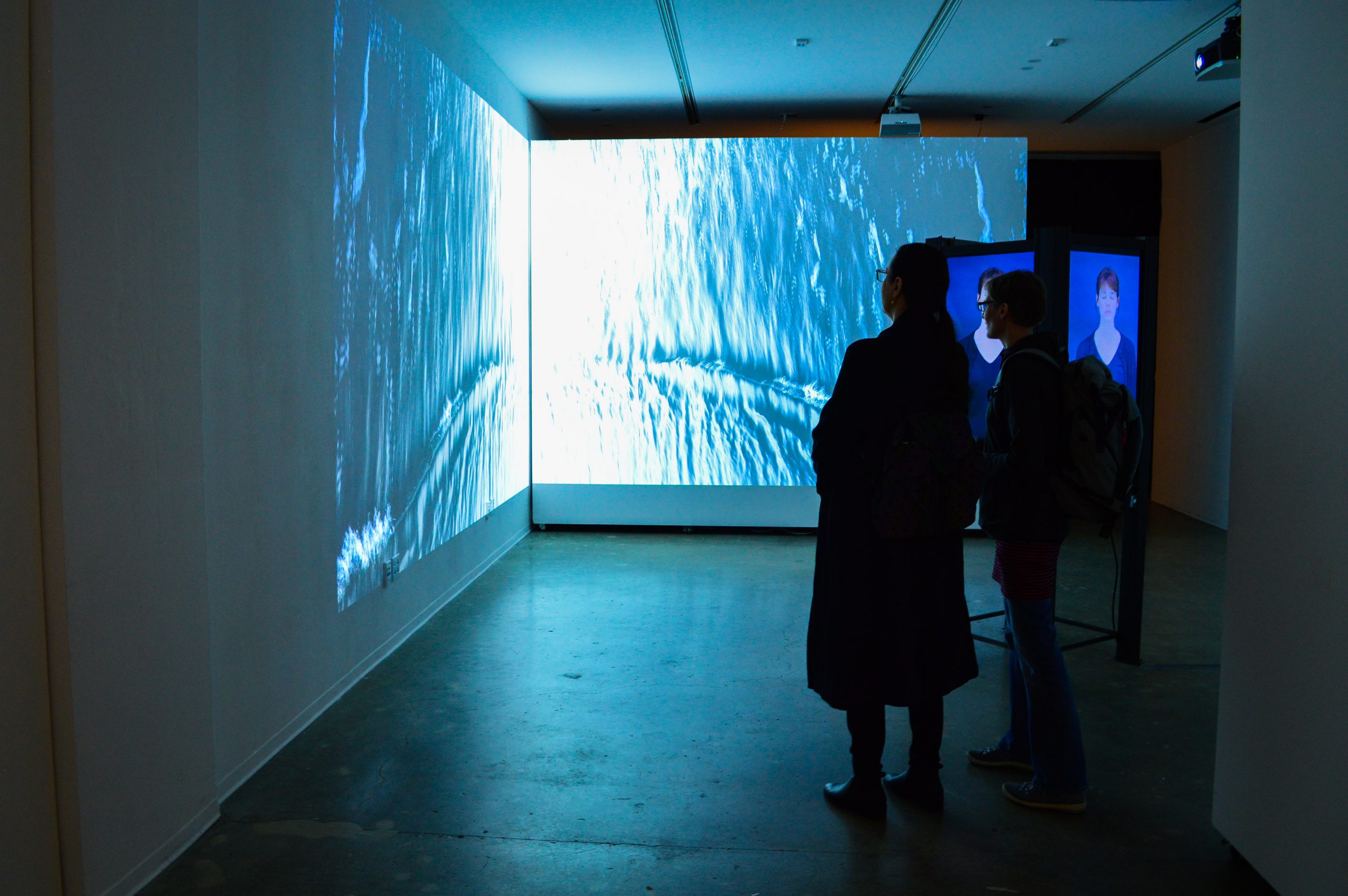 Modular Digital Sound
The PIT is equipped with a 4.1 digital sound system that can be used to fully customize audio and allows for the creation of dynamic acoustic environments and spatial sound. The system has multiple analogue 1/8" inputs and USB. To take full advantage of the digital system, it is recommended to connect via USB and use Ableton Live or other digital audio softwares.

The ceiling mounted audio system is equipped with four Speakers (Mackie - Model Number) and one Subwoofer (Mackie - Get Model Number). The speakers are mounted at stage left, stage right, rear left, and rear right. The Subwoofer is mounted at stage left.

Specs

PIT Dimensions: 42ftx42ft
PIT Height: 15ft

Downloads


Motu UltraLite Mk3

Mackie Subwoofer